Has Your health and fitness been Neglected?
I'm here to Improve Your Physical And Mental
Health, Using Proven Methods, All Delivered In A Unique Online Training Space With A Personal Touch
I'm here to improve your physical and mental health, using proven methods, all delivered in a unique online training space with a personal touch
This is a lifestyle overhaul and requires commitment
---
this is a lifestyle overhaul, that requires commitment, and is designed with you in mind
What are your options with
active-rest

?
Get started with FREE Resources to show you who I am and how I can help you to achieve your goals and support you moving forward. I want you to be sure I am the right person for you.
Then progress to The Next Stage and enjoy a '14 Day Experience' with FULL ACCESS for 14 Days for Only £1.
Then, and only then, if you agree that Active-Rest offers you what you need become a Full Member and join a community of like minded individuals who are all committed to achieving their individual goals.
Most importantly get the support you need, when you need it, on a personalised basis.
New? Start Here
---
What's most important to you?
Physical Fitness, Nutrition or General Well-being?
Take the quiz to find out then start a FREE Lesson and learn how the above 3 elements could change your life.
Workout of the week
---
Try out a Full Workout and see how a session feels. You don't need any equipment as all exercises are Bodyweight Only. Hope you enjoy the session.
14 day experience
---
The 14 Day Experience gives you FULL ACCESS to Active-Rest for 14 Days for £1. It is a great opportunity to try out all the fantastic features on offer.
Full membership
---
If you have enjoyed trying out everything I have to offer, and are excited about what you could achieve, then it's time to become a Full Member. Or you may just want to join straight up and commit yourself to success.
Either way get started below. You will not regret it.
Discover the Health and Well-being Blog
Discover my latest content to start feeling your absolute best both physically and mentally. Educate yourself on how to increase your state of well-being.
I am the owner of Active-Rest and hope you get great value in looking around my site. Please take a look at my Blog which I update regularly with lots of healthy information and education pieces. I also upload recipes which you can take away and use. You should find lots of great ideas on how to increase your well-being.
Please don't hesitate to get in touch if there is anything I can do to help you with your fitness goals.
It's great to see you on my site and investing time to improve your day to day well-being.
Here is a short intro video from me explaining why I started
Active-Rest and my reason for being a Personal Trainer.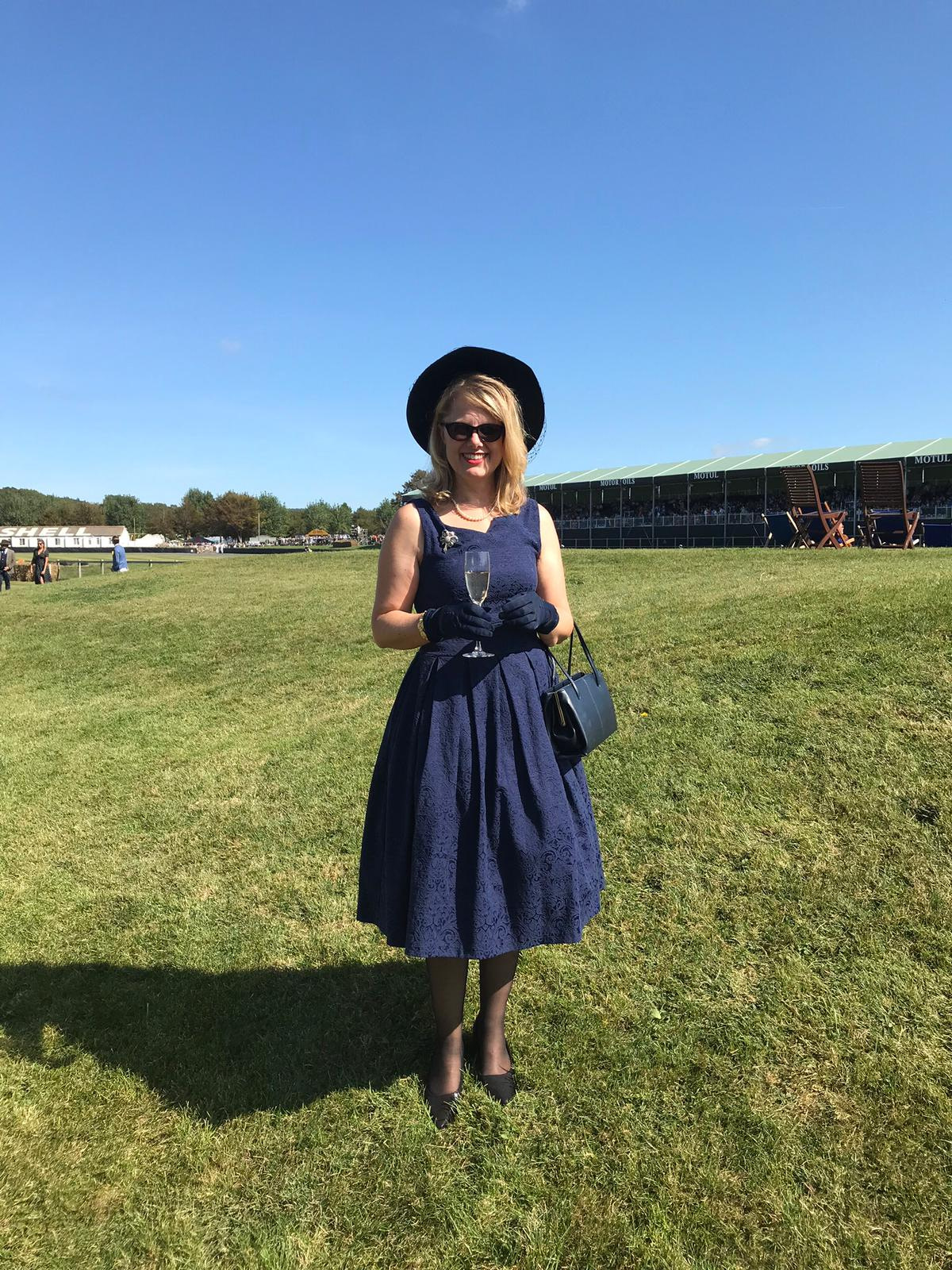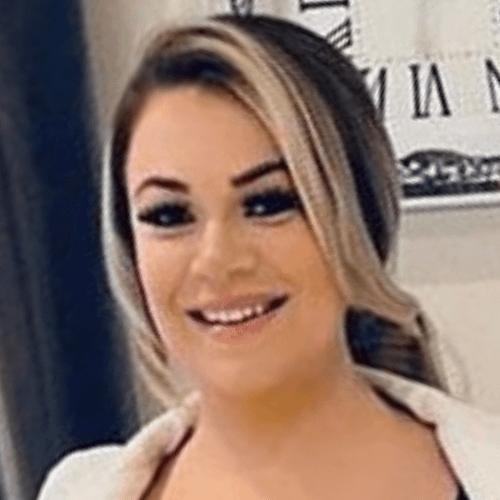 I couldn't believe how many calories I was burning...
When we went into lockdown the gyms shut so I was unable to do any training at the gym and was finding it hard to motivate myself to do any kind of fitness.
I then discovered Richard East, a Personal Trainer, at Active-Rest who was doing online live sessions every day for an hour doing just body weight exercises.
I couldn't believe how many calories I was burning and I continued doing the online live sessions and some on demand sessions if I was unable to make the live ones. Each session was different, really well thought out and made you work hard. The more sessions I did the more I enjoyed doing them, could see and feel the benefits and wanted to keep doing them.
At the end of 2019 I weighed 78kg and when I weighed myself in May 2020 I was 76.3 kg. By June 2020 I weighed 74.6kg which was the lightest I had been since my twenties and I could see a transformation in my body.
Colyn Thompson
- Civilian Investigator
I really enjoy the live sessions most - Richard is so encouraging and helpful...
I have been a member of Active Rest since the start of the pandemic, as I couldn't go to my usual PT during lockdown. I really enjoy the live sessions most - Richard is so encouraging and helpful, and having the option to have live session suits me as it can't be put off until later!, and its true, you always feel better after a work out :) The website has so much content, that you can always find a work out, or combination of work outs to fit in with time constraints etc. There are lots of options at each level too. The nutrition advice and ideas is also really inspiring. I would recommend Richard and Active-Rest to anyone who wants to get fitter or just maintain a healthy lifestyle.
Vicky Barber
- Book Keeper/Dental Nurse
The meal planner has been a lifesaver with so many great recipes that are really tasty and not too hard to make!
The LIVE! Sessions and exercise videos speak for themselves and I've really enjoyed doing them for a few months now, but what I like the most is the amount of beneficial reading I've been able to do. Richards articles are so good and cover every part of health which I'm loving learning about. The meal planner has been a lifesaver with so many great recipes that are tasty and not too hard to make!
Charlotte Burridge-Taylor
Join Active-Rest now and experience a more rounded approach to health and well-being...
VIDEO TRAINING
High Intensity Workout Video's designed to get those calories burning and your heart pumping.
RECIPES AND NUTRITION ADVICE
Nutrition Advise and recipes designed to help you build new healthier habits.
Habit Coaching and Education
Create healthier habits and learn ways to live a cleaner lifestyle. Learn how to be more mindful day to day.
Accountability Programme
Regular check-ins and monthly online face to face meetings will ensure accountability in both directions.