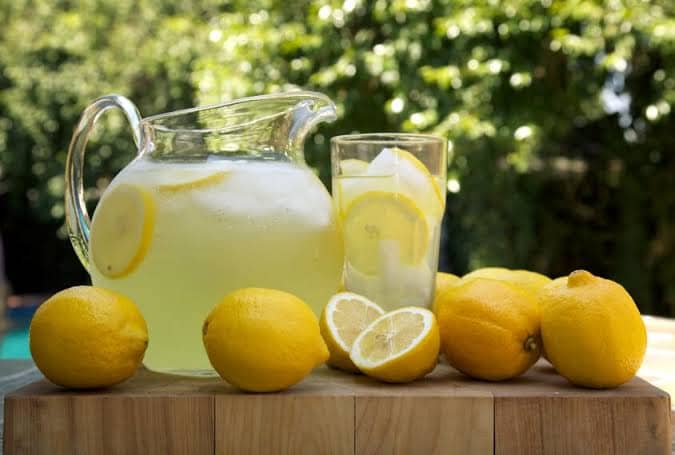 I'm sure you have all heard the saying;
Well to me this basically means that whatever is dealt to you make the most of it. It may be a temporary measure or it may be permanent. If we wallow in self pity then we will get nowhere.
The one thing that we do have as humans, in most parts of civilised society, is choice. We have the freedom to make our won choices. We 'decide' to do everything. From what we eat to what we wear. From where we go to what we do. Who we are friends with and who we socialise with.
Everything is a choice. So using the above quote when we are dealt a hand it is up to us how you deal with it.
Having found myself in 14 days of quarantine I am getting towards the end and have managed to stay engaged and motivated. Each day I have ensured I burn at least 1200 active calories.
One of our conditions is that we cannot leave our hotel unless we are going to the supermarket which is a designated area. This supermarket/food court is 650 metres away.
Today I decided to walk 10km within my 650m designated route. So once I decided to do this I got to it. Bag on back and into the 28 degrees of beautiful sunshine and blasted out 10km at a good pace of about 8 minutes 30 per km.
I wanted to do something different and wanted to get outside into the sunshine. I made a commitment decided on a goal and did it.
The 650m passage was my lemons….the 10km walk outside in the open air was my lemonade.
So whatever is dealt for you in life remember you can make your own decisions on how you deal or respond to these situations. Okay some are more important than others or more restrictive than others but the ethos is the same.