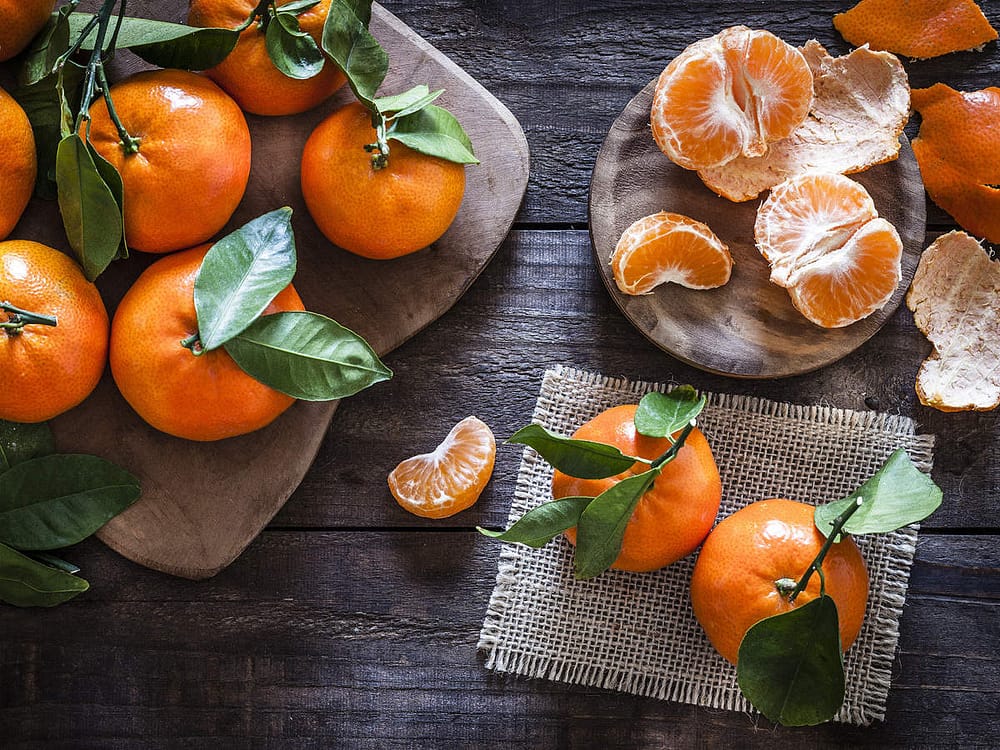 Health Facts – Oranges
Oranges: Oranges are a healthy source of fiber, vitamin C, thiamine, folate, and antioxidants. They have multiple health benefits.
Oranges are known for their vitamin C content, a powerful antioxidant that helps protect cells from damage. One medium orange will provide the daily nutrient reference value of vitamin C for adults.
They also contain health-promoting compounds known as flavanones. These citrus phytochemicals help support the body and protect us from conditions such as heart disease and cancer – they're also thought to have some anti-inflammatory, antiviral and antimicrobial benefits.
Oranges are also a good source of fibre, B vitamins, vitamin A, calcium and potassium.
Orange peel actually contains higher amounts of certain nutrients than the flesh, so using recipes that incorporate the zest of an orange will give your diet an extra boost.
So get some oranges in your diet. Pop one in your bag for a afternoon or mid morning snack or add them to a meal like below.
Click Below To Head Straight To The Full Recipe