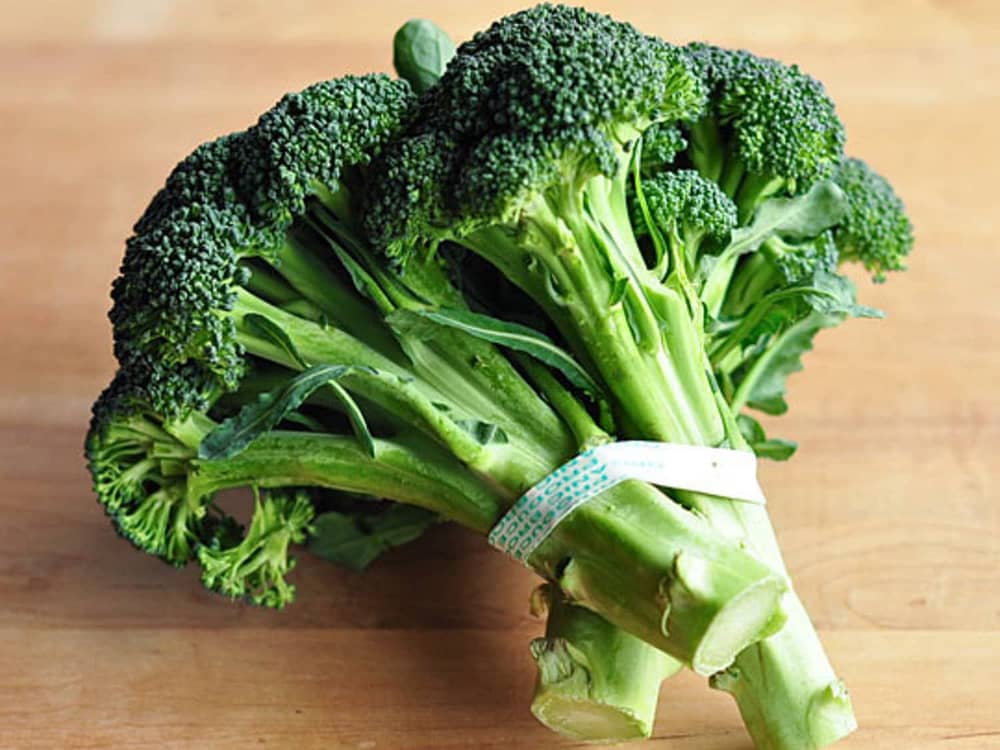 Health Facts – Broccoli
Broccoli: Broccoli is high in many vitamins and minerals, including folate, potassium, manganese, iron, and vitamins C and K1.
There have been many health claims over the years about broccoli and whether it could be labelled a 'superfood' or not, but its nutrient-rich profile does offer some real health benefits.
Broccoli is a good source of fibre and protein, and contains iron, potassium, calcium, selenium and magnesium as well as the vitamins A, C, E, K and a good array of B vitamins including folic acid.
A recent study found that consuming steamed broccoli regularly lowers the risk of cardiovascular disease by reducing the total amount of cholesterol in the body. Another study in the US also found that increasing vegetables in the diet, especially cruciferous vegetables like broccoli, could reduce the risk of heart disease.
Boiling and steaming is suggested as the best way of cooking in order to preserve broccoli's antioxidant status, but cooking can destroy vitamin C. Raw broccoli was best when it comes to preserving the levels of sulforaphane. In short, whether you eat broccoli raw or cooked, it is a valuable addition to a balanced diet.
Try this simple recipe and start introducing more broccoli into your cooking.
Click below to head straight to the full recipe.